Send Inquiry
Our company,
Burkhard Steel Industries,
is a
Gujarat (Bharuch, India)
based company that was established in the year
1992
. Our mission is to provide a range of best pipe and fittings to our customers by leveraging on the advanced technologies, acquired by us. We have been doing so for more than two decades and there are many factors that has contributed to our success. This includes our infrastructural facilities, a massive workforce, logistics & financial expertise, and finally our broad knowledge of products. Further, for our outstanding products and services we have been accredited with certificates like
ISO 9001:2008, ISO 14001 and OHS 18001.
Our Product Range
We, Burkhard Steel Industries, offer good quality of Pipes and Fittings that do not rust easily and last for years. Here is our complete product offering:

Pipe Fittings
Butt Weld Fittings
Screwed & Forged Fittings
Flanges
Fasteners
Sheets Rods & Plates
Valves Fittings

Stainless Steel Sheets
Wire
Angle
Rod
Hose Pipe Fittings
Metal/Rubber Bellow
Safety Products
Key Facts:-

| | |
| --- | --- |
| Nature of Business | Manufacturer, Exporter and Supplier |
| Number of Employees | 100 |
| Production Type | Semi-Automatic |
| Working as an Original Equipment Manufacturer | Yes |
| Warehousing Facility | Yes |
| Banker | HDFC Bank Ltd. |
| Annual Turnover | INR 50 Crores |
| PAN Number | BMAPR6476G |
| GST Number | 24BMAPR6476GIZU |
| Central Sales Tax Number | 24710103929 |
| Value Added Tax Registration Number | 24210103929 |
Our Export Market

Colombo, Sri Lanka
Dammam, Kingdom of Saudi Arabia
Sabahiya, Kuwait
Chonburi, Thailand
Jakarta, Indonesia
Trinidad, West Indies
Tehran, Iran
Abu Dhabi, United Arab Emirates (UAE)
Africa
Middle-East
Europe

Dubai, United Arab Emirates (UAE)
Kaoshiung, Taiwan, R.O.C.
Singapore
Sharjah, United Arab Emirates (UAE)
Shiraz, Iran
Supanburi, Thailand
Doha, Qatar
Okinawa, Japan
North America
South East Asia
Our Sources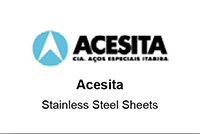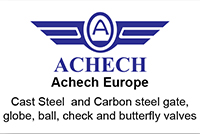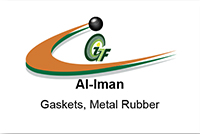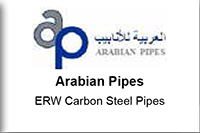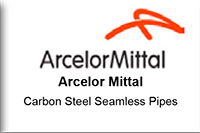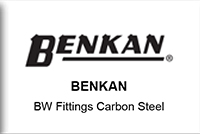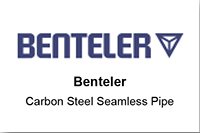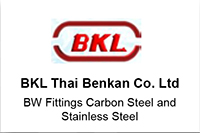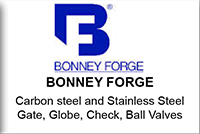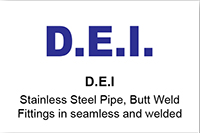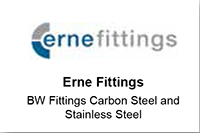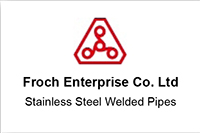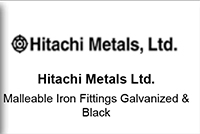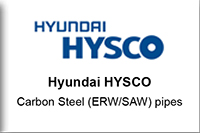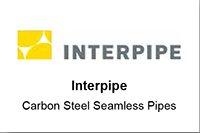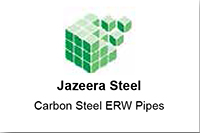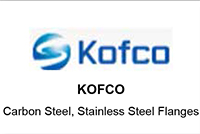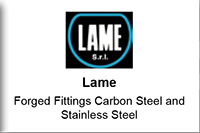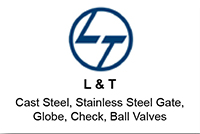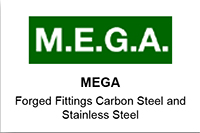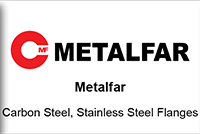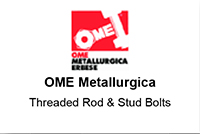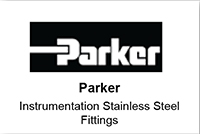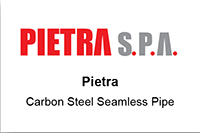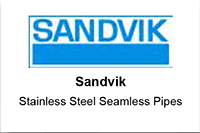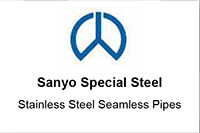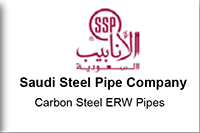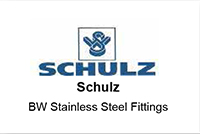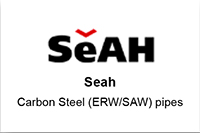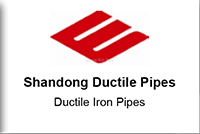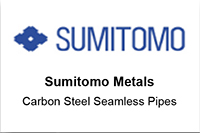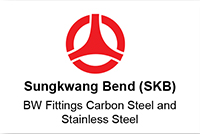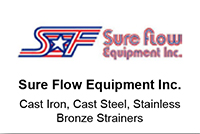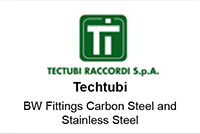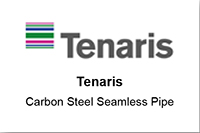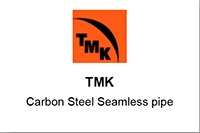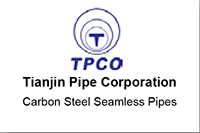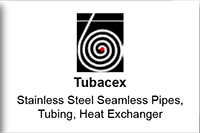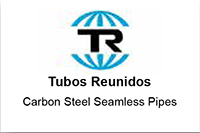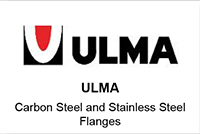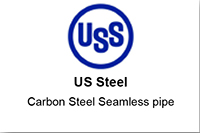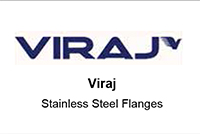 We want inquiries from local areas only…