Send Inquiry
Providing the best quality of rustproof Pipe Fittings, Butt Weld Fittings, Flanges, Fasteners since 1992...
Burkhard Steel Industries is a prestigious company that is serving as a Manufacturer & Exporter in the metal pipe and fittings industry. We are specialists in manufacturing Stainless Steel, Carbon Steel, Pipe Fittings IBR & non IBR. Our product offerings include Pipe Fittings, Butt Weld Fittings, Flanges, Fasteners, Sheets Rods & Plates. The products we offered by several clients in the Waste Water Treatments, Chemicals, Oil & Gas, Pharmaceuticals, Refineries, Petrochemicals, Fertilizers,Sugar, Paper, Food & Beverages, Power, Shipbuilding, Aerospace Engineering etc. Our company is enlisted in the group of approved supplied to various Government Departments & Public Sector across the country. We have been serving them our product range for several years and keep our stocks ready in various sizes as per set standards and specifications of the industry. The same products are supplied to other clients as per their specific requirements in the country at the best possible prices. We want inquiries from local areas only...

Our Manufacturing Facilities
We have setup our factory in a manner that can produce all types of Fittings, Flanges & Fabricated Pipes as per norms and standards laid by the industry. This well equipped plant has all the machinery and equipment required to make products as per customers special requirements. Each stage of production process, from forging to welding and machining to testing, is carried out with advanced tools. The plant has a Workshop Foundry of 5000 sq.ft. area and different units such as Heat Treatment Furnaces and Machine Shop. We have a broad spectrum of machinery installed at our unit and they are listed below:

Lathes
Radial Drilling Machine
Elbow cold forming machines
Tee cold forming machines
Oil fired heat treatment furnace

Lathe machines
Elbow beveling machine
Tee beveling machine
Hydraulic Press 150 & 300 Tons Capacity
Brand Manufacturer's Products
We deal in Pipe Fittings & Flanges of other reputed manufacturers such as:
Melesi Flanges
Paramount Forge Flanges
ULMA Pipe fittings
Allied International Pipe fittings
Conex Pipe fittings
Fivebros Flanges
IBP Pipe fittings
Our Vendors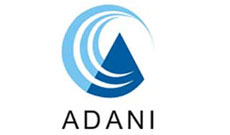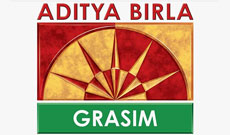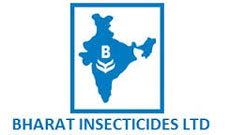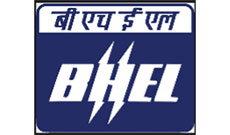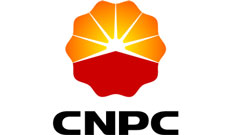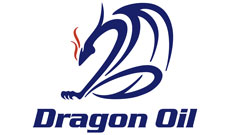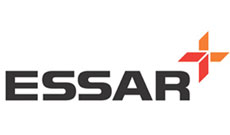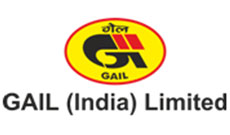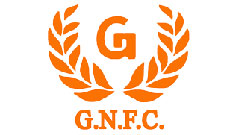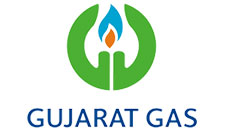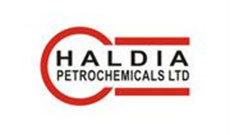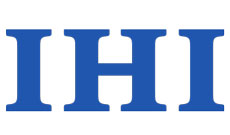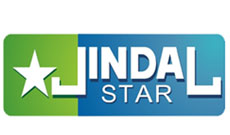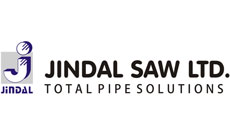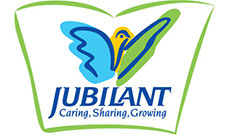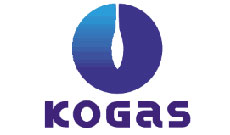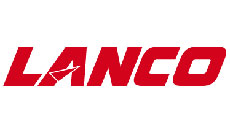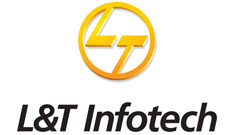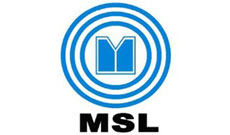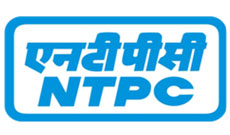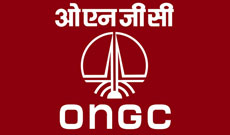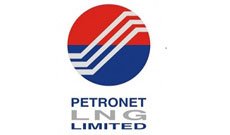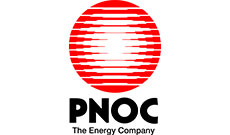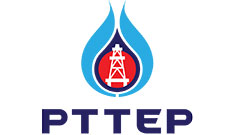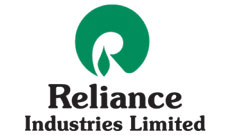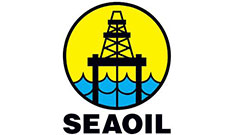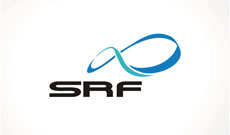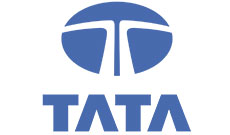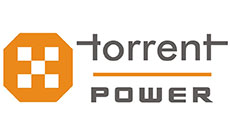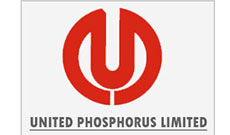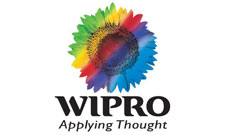 Our Certificates

Latest Trade Offers
With the assistance of expert team, we are renowned leaders in Manufacturing and Supplying wide variety of Stainless Steel Rod in Bharuch. Owing to th..
We are one among the leading suppliers and traders of utmost quality Stainless Steel Sheet in Bharuch. Resistant to corrosion, the high quality produc..